Buy a FreedomBox
Pioneer FreedomBox Home Server Kits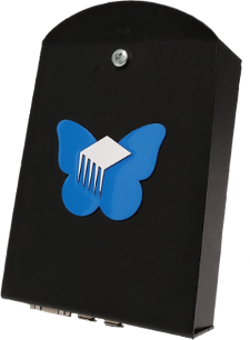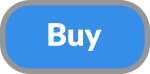 Pioneer FreedomBox Home Servers are produced and sold by Olimex, a company which specializes in Open Source Hardware. The kit includes pocket-sized server hardware, an SD card with the operating system pre-installed, and a backup battery which can power the hardware for 4-5 hours in case of outages. It sells for €82.
The word "Pioneer" was included in the name of these kits in order to emphasize the leadership required to run a FreedomBox in 2019. Users will be pioneers both because they have the initiative to define this new frontier and because their feedback will make FreedomBox better for its next generation of users.
Try Before You Buy
Not sure if you want to buy a FreedomBox? We created a free demo of our software for anyone who is on the fence. Just play with our demo and you'll see what our software can do.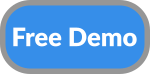 Specs of the Pioneer FreedomBox Home Server Kit by Olimex
Each Pioneer FreedomBox Home Server Kit includes these items:
The Computer: LIME2 single-board computer by Olimex. It features the following specifications:

Dual Core ARM Cortex-A7 processor running at 1GHz
1GB RAM
two USB 2.0 ports
one USB-OTG port
native Gigabit Ethernet
native SATA drive support
HDMI port (not usable with the FreedomBox software, since FreedomBox is only accessible through a web-based interface)

The Storage: 32GB micro SD-card with the FreedomBox software pre-installed. The SD card is speed class 10, with read speeds of 20MB/s and write speeds of 17MB/s.
The Battery: a lithium polymer battery sits within the case, which can power your FreedomBox whenever you lose electricity. The battery can power your FreedomBox for up to 4-5 hours of stand alone operation.
The Cables: an ethernet cable (one meter) and a power supply.
Technical Support for Pioneers
Once you buy a Pioneer FreedomBox Home Server, the FreedomBox community will give you free technical support for the software. We created a special category in our forum for owners of the Pioneer FreedomBox Home Servers. Pioneers can post new questions or browse this category for previously asked questions.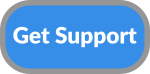 Do You Want Us To Continue Offering Hardware? Donate...
Hardware is a new frontier for us, and your donation to the FreedomBox Foundation would enable us to keep moving forward.